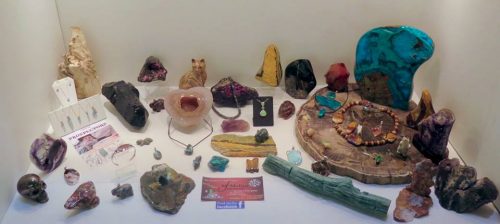 Jewelry can be extremely valuable. If you want to know the true value of your jewelry and are looking for an appraisal, bring your jewelry to our shop. McMullen Jewelry is highly qualified to appraise your fine jewelry and natural gemstone pieces. We take our time to thoroughly inspect, test, and grade the quality of your fine jewelry and natural gemstone pieces to report the value as accurately as possible.
We can appraise your pieces to help determine monetary value, including for tax purposes, insurance coverage or resale. As the market conditions are ever changing, it is important to have accurate appraisals of your jewelry. At McMullen Jewelry, we recommend that you seek updated jewelry appraisals every 2-3 years. If your jewelry is ever lost, stolen or damaged, it will be imperative to have an accurate appraisal of your jewelry to settle insurance claims.
We're proud to be a leader in jewelry appraisal in Wichita, KS. If you're in need of jewelry appraisal, drop by McMullen Jewelry today or call us at 316-684-1611.